If you're looking for photo gifts after Christmas, my
Zazzle shop
is having terrific sales on this week. Today's sale is 50% off cards and shirts. A great price for quality products! Just type in the code "SHIRTSNCARDS" at checkout and you'll get 50% off.
Here are just a few of the products that I've added to my Zazzle shop recently. The photos are available on all kinds of products and anything can be personalized (with added text, for example).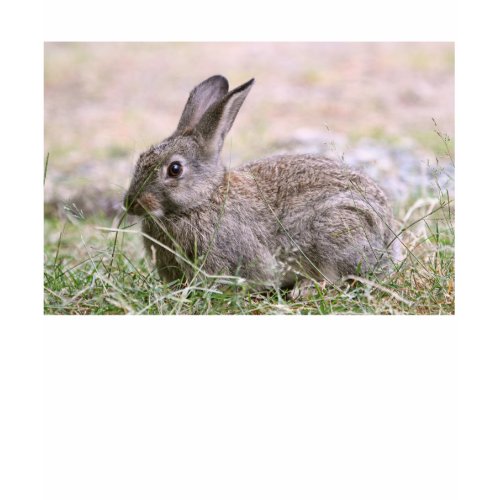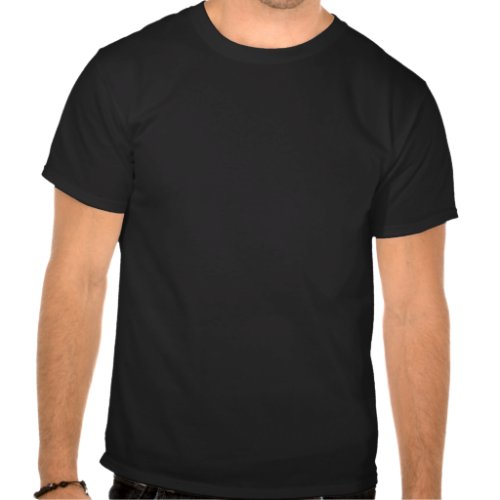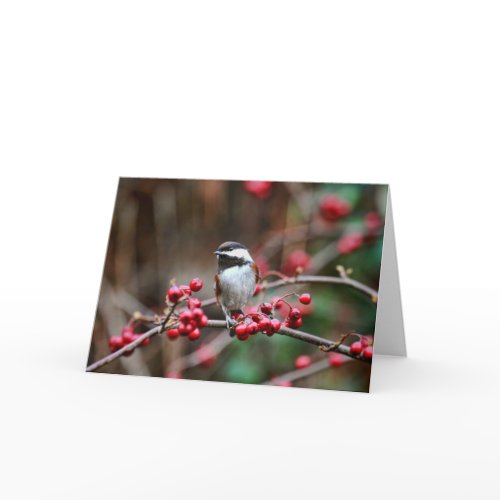 Don't forget...I have dozens of photos in my shop and they're available on many different products, but today's deal is for 50% off of shirts and cards only.