Lately a lot of my craft fair and farmer's market customers have been asking me if I have a new squirrel calendar out yet. Unfortunately I couldn't find a printer who would give me a decent price this year. I do, however, have a new
squirrel calendar
available in my
Zazzle shop
, with all new squirrel pictures.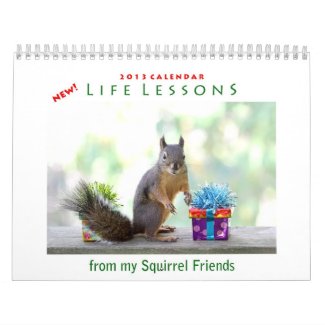 Zazzle is a print on demand shop that has offices worldwide. I've ordered their calendars before and they're very high quality.
I also have some squirrel calendars from years gone by that I've updated for 2013. In fact, I have a whole bunch of nature wall calendars for 2013 so I'll show them all to you here.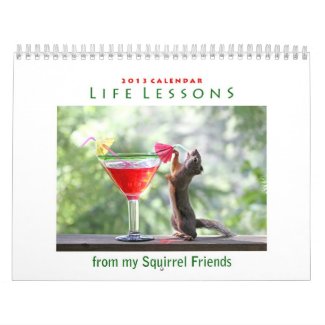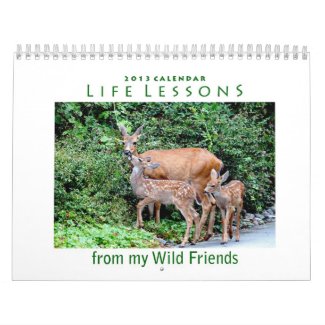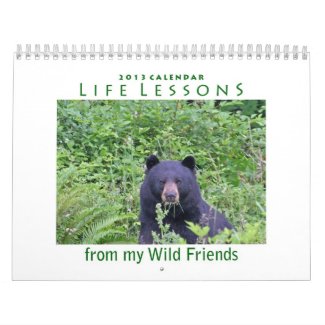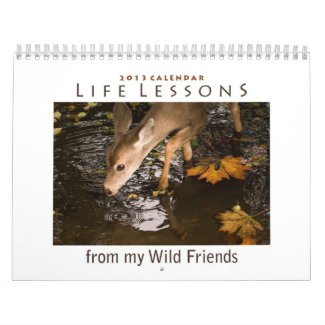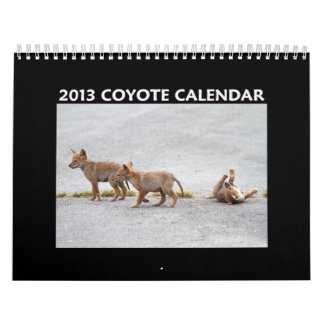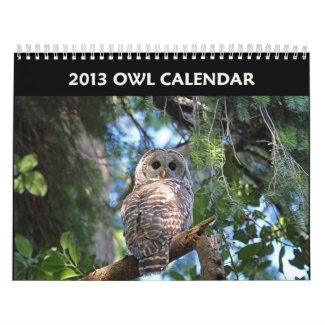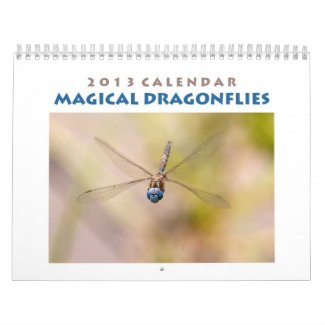 You can get 25% off all calendars at Zazzle until November 27th. Just enter the code "CALENDAR TIME" at checkout.