Zazzle is one of the print on demand companies I use, where you can order my photographs (or the work of many amazing artists) on a huge assortment of products like canvas prints, cards, t-shirts, mugs, phone cases, postage...well, the list goes on and on! I thought I'd let you know about their 75% off on cards sale, which is their best deal yet. The sale is only for two days, so act fast! Just use the code
75OFFCARDS13
at checkout to get your discount. I believe the sale is only on the American Zazzle site but it's still a great deal even if you have to factor in the shipping costs. I have a very large
Christmas section
in my Zazzle shop, but here are a few of my more popular Christmas cards...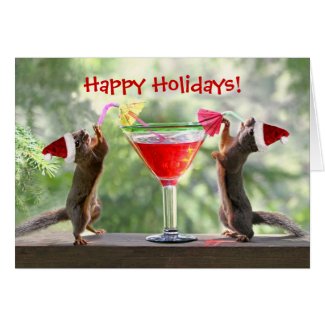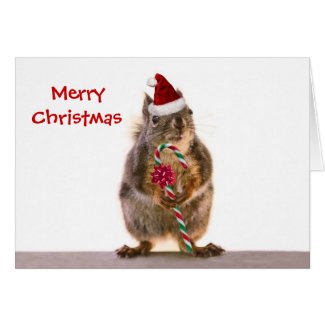 Just in case you aren't into squirrels (what?!), here are the Christmas cards my parents ordered from my shop the last two years. We don't get snow in the winters here on the west coast all that often but when we do, I make sure to take advantage of it and try to photograph some animals.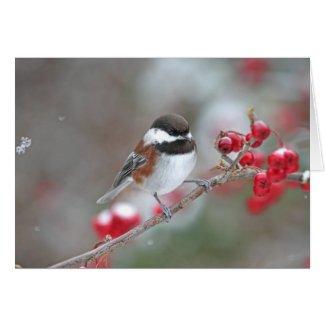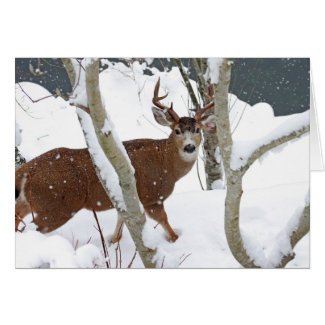 I've ordered Zazzle's cards in the past and I was very impressed by their high quality. And you know photographers, they can be very picky!