Now that we're into December, you might be looking for Christmas wrapping paper, cards, and ornaments. It just so happens that Zazzle is having a 50% off sale on those particular products (and more!) until tomorrow. Just type in the code
HOLIDAYSMADE at checkout to get your 50% off. They're also having a 20% off sale on all products on the site, so check it out!
Here are some of my Christmas photos on various products. The first two products are popular enough to be on Zazzle's bestsellers lists.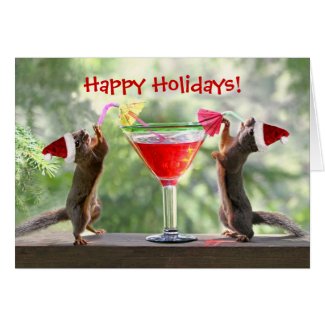 I don't know if you'd call this a Christmas ornament exactly but it's one of my latest photographs and I thought it looked very cool on Zazzle's new pewter snowflake ornaments...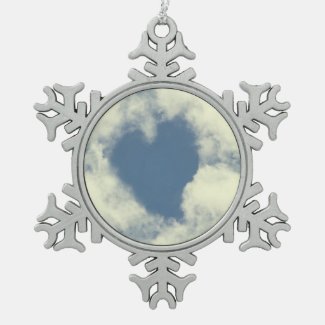 Blue Sky Heart and Clouds Snowflake Ornament
I must admit this photograph of a Santa squirrel holding a candy cane is my latest favorite. The look he was giving me was so endearing. So here he is again, on a couple of different Christmas ornaments...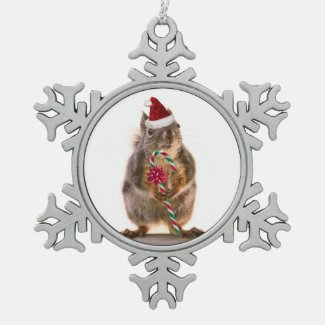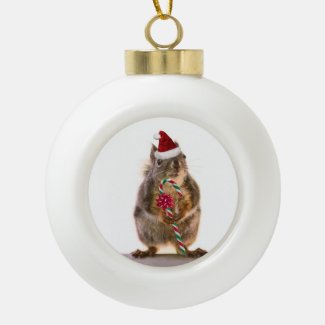 By the way, the ceramic ornament pictured above has your choice of a Christmas tree, wreath, or pointsettias on the back.
Mugs are also 50% off until tomorrow, so here's one of my latest Christmas mugs...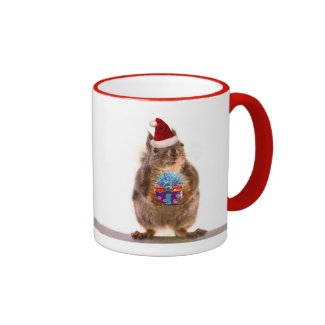 So I hope you find something you like in my Zazzle shop, Fun Nature Photography. If not, there are plenty of amazingly talented artists who would love to sell you something!